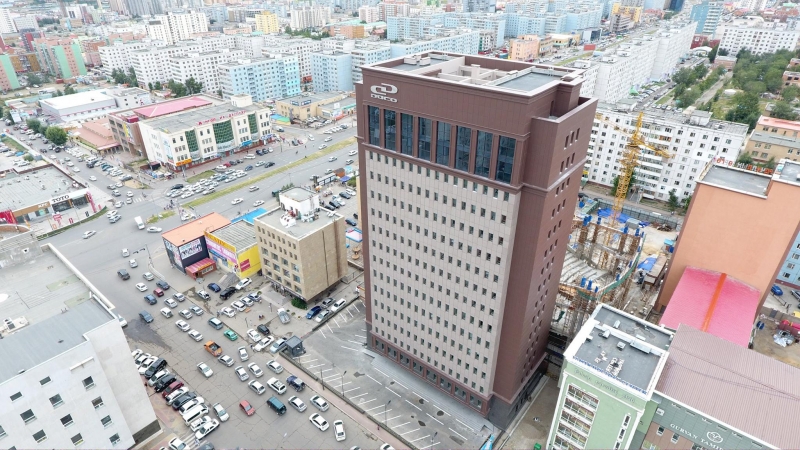 Office
NBFI's,
Hospital, massage and acuclosure
Hairdressing, beauty salon
Pyongyang Baekhwa North Korean restaurants
Auto vehicle pawn shop
"Misheel" karaoke
"CU" food chain store
Various kind of training centers
TRAINING CENTERS:
Intellectual Academy of Mongolia
Soroban abacus
English language, Mathematics, Japanese language, German, Korean languages, Piano,
Hairdressing & beauty salon, manicure, pedicure, make-up
Cooking etc various type of trainings are working in our center.
OUR ADVANTAGES:
Convenient, comfortable, clean environment
Fully protected by security system and cameras
Central zone of trade, service
Various size of office spaces from 18м2 - 147м2
Access of "LG Sigma" brand 3 elevators for 24 hours
Location: Bayangol district, 13th khoroo, 3rd khoroolol, Unur khoroololiin street-14 /North of Urguu-I cinema/
Contact phone: 94990042.
Email: [email protected]gmail.com
We have a renting spaces from 27 - 172 sqm for the purpose of office, training centers and inviting you business partners for fruitful cooperation.