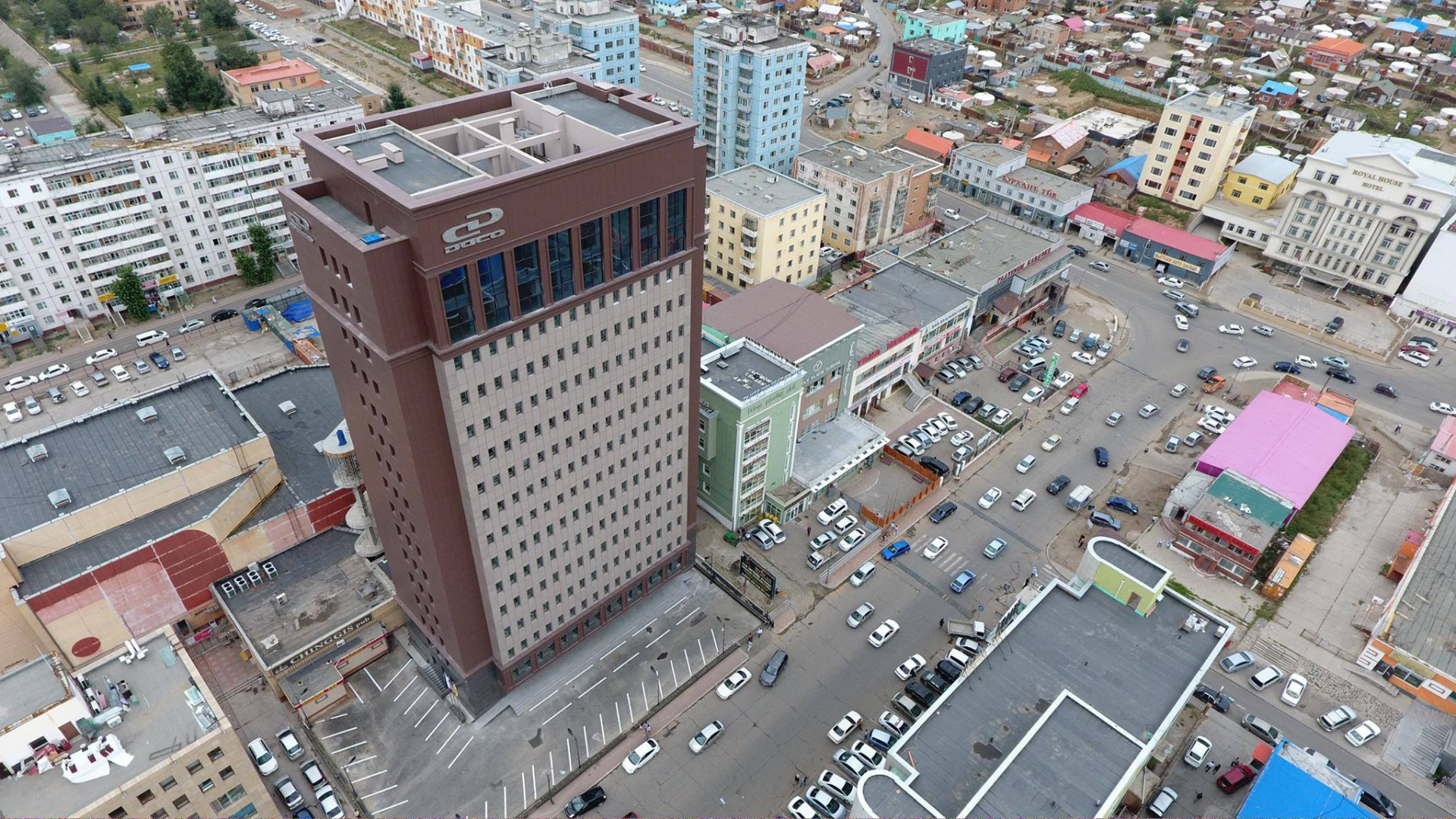 Daco Business Center
The Daco LLC is completed the "Daco Business Center" office building in 2016.
Read more
Ikh Mongol Plaza trade and service center
We are completed the new building for trade & service purpose that's located at crossroad of River Garden town in Ikh Mongol ulsiin street.

Read more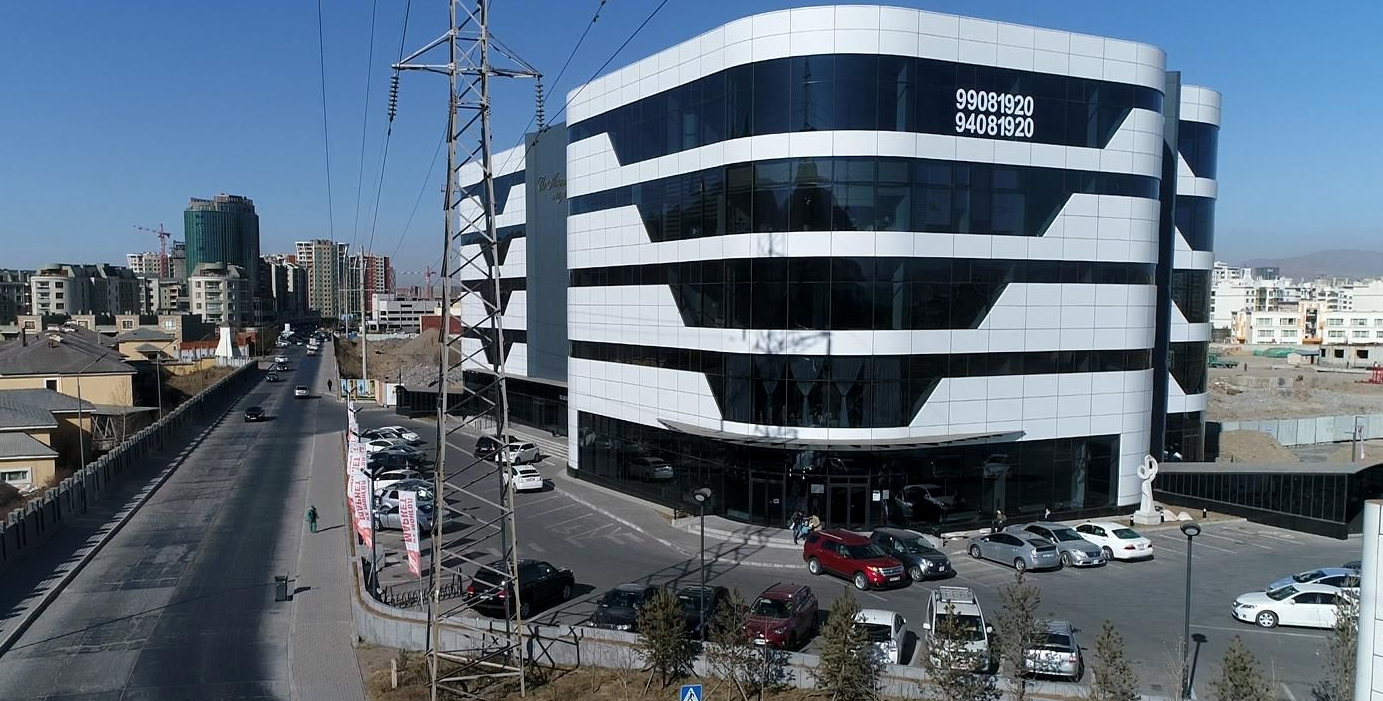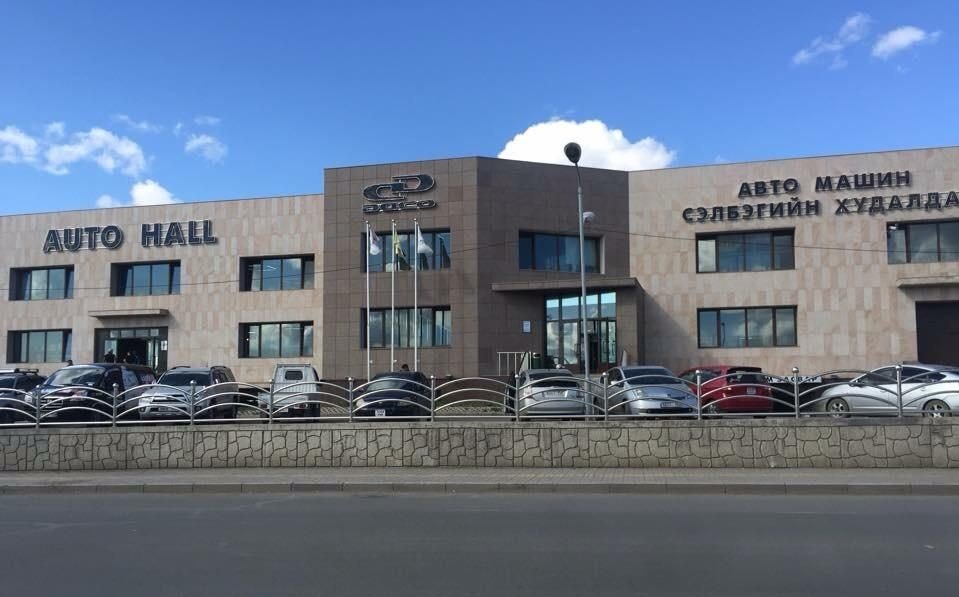 Auto Hall
The auto vehicle trade center with 3730 sqm space in total. The center is hosting a pavilions to selling all kinds of new and second hand auto vehicles, new and used spare parts, equipment...
READ MORE
Auto Showroom
In the first quarter of 2021, the center's building was expanded to include an auto showroom.
READ MORE